So yesterday some of my friends were playing poker. yada yada yada They won some money.



Wretchy made the final table in the $129 $25K guarantee tourney on FullTilt. He beat out 255 people and finished in 8th place. He won $723.25 for the tourney. Great job sir. iLLNuGwichee was also deep in the money in this tourney and was at Wretchy's table when the action was down to two tables. Nuggy, like Wretchy, caught some bad breaks and finished the tourney in 14th place. Well played sir.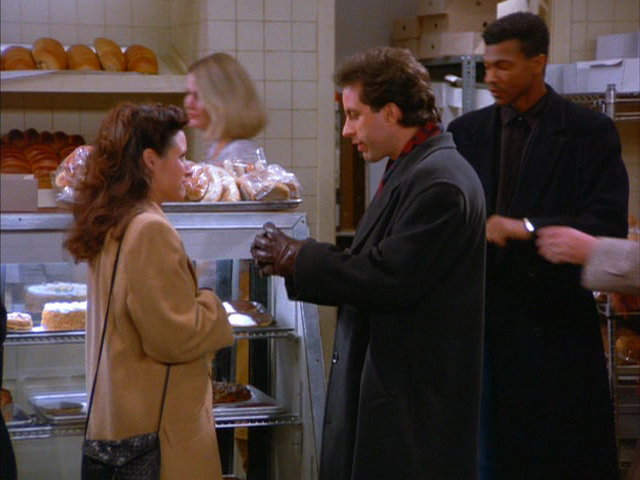 Mathclub was only able to make 3 final tables yesterday.

In the $9k guarantee SS MTT, he beat out 80 players to finish in 9th place and win $315.00. Playing as ktpie at FullTiltPoker, Mathclub finished in 4th place in the $11,000 Guarantee (Rebuy) and won $1267.50 for beating out 213 other players. Finally, he cashed in the UltimateBet $3000 Guaranteed Rebuy, bringing in $480.00 for finishing 2nd out of 166. Another great night for New Zealand's finest. Well played gentlemen.